COVID-19
In response to COVID-19, the Nebraska Sports Council physical office is closed, and our staff is working remotely.  We are continually monitoring the situation, staying up-to-date with state and federal recommendations for hosting events. In regards to future events, we will continue to update as needed. All event updates will be emailed and posted on our
Facebook page(s). For any questions, please email info@nebraskasportscouncil.com. We will also answer voicemail messages left at 402-471-2544.  Click HERE for latest NSC update.
Cornhusker

State Games 2020
Sport Listing
Donate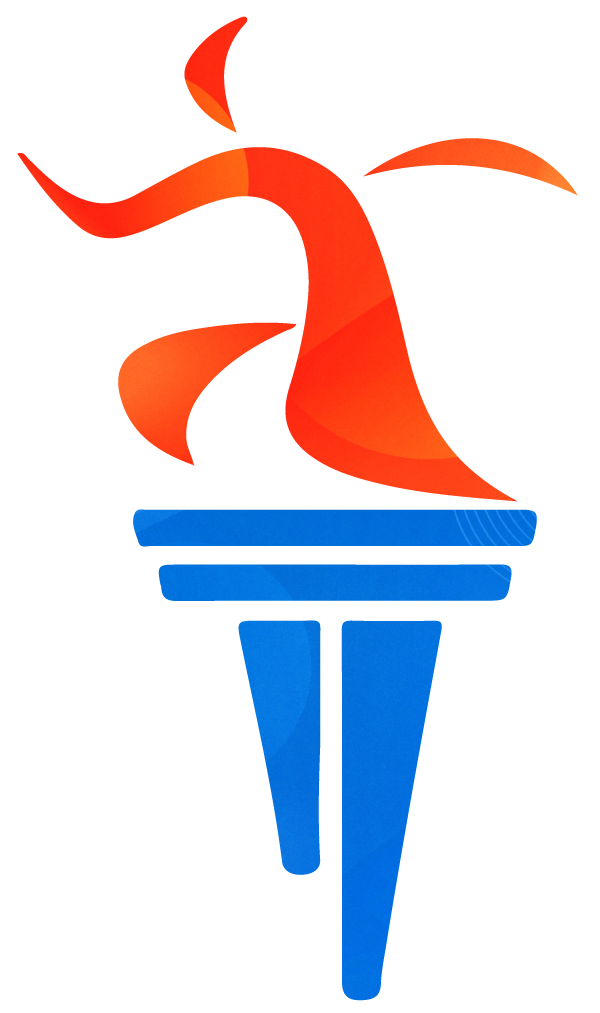 About
The Cornhusker State Games is a statewide amateur sports festival for all Nebraskans. The purpose of the Games is to provide top-quality amateur competition in a wide range of activities. The 2020 Games are scheduled for July 17-26 at more than 70 sites in Lincoln, Omaha and surrounding communities.
Besides offering a wide range of competitions (from traditional Olympic sports such as Track & Field, Gymnastics and Swimming) Nebraskans' competitive interests are served by less demanding events such as Horseshoe Pitching, Mallwalk and Chess.
We are thankful for the opportunities we are able to provide for Nebraskans!
The Nebraska Sports Council is a 501 (c) (3) non-profit organization that operates without government support.
We rely solely on sponsoring businesses and individual donors like you!
Please consider your support of the Nebraska Sports Council today.
Place Your Logo and Link Here
Click for More Information
Mailing address: 
Po Box 29366
Lincoln, NE 68529
Shipping address:
3260 Folkways Blvd Suite B
Lincoln, NE 68504