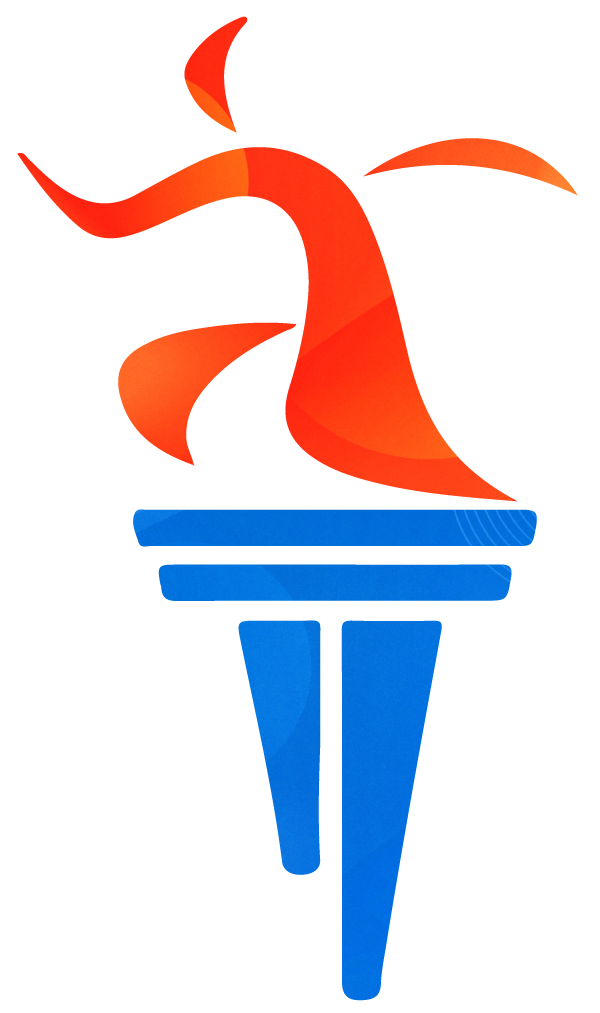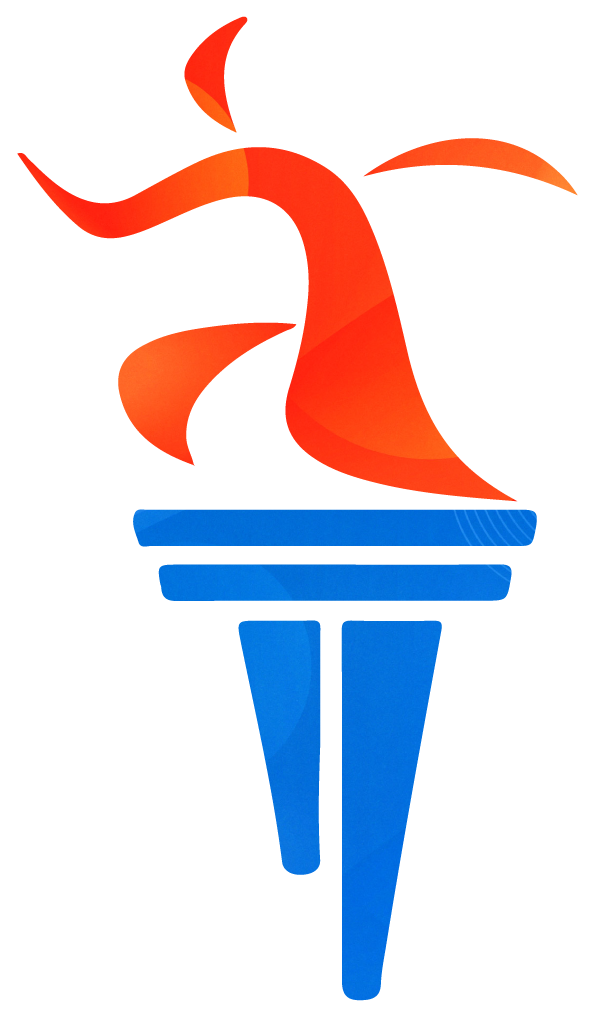 About
The Cornhusker State Games is a statewide amateur sports festival for all Nebraskans. The purpose of the Games is to provide top-quality amateur competition in a wide range of activities. The 40th Anniversary of the Games are scheduled for July 11-21, 2024 at more than 70 sites in Lincoln, Omaha and surrounding communities.
Besides offering a wide range of competitions (from traditional Olympic sports such as Track & Field, Gymnastics and Swimming) Nebraskans' competitive interests are served by less demanding events such as Horseshoe Pitching, Mallwalk and Chess.
We are thankful for the opportunities we are able to provide for Nebraskans!
The Nebraska Sports Council is a 501 (c) (3) non-profit organization that operates without government support.
We rely solely on sponsoring businesses and individual donors like you!
Please consider your support of the Nebraska Sports Council today.
Thank You to our platinum sponsors
Place Your Logo and Link Here
Click for More Information
Mailing address: 
PO Box 29366
Lincoln, NE 68529
Shipping address:
7620 N 70th
Lincoln, NE 68517