Every year Sport Directors are asked to submit names to the Board of Directors for consideration for the Athlete of the Year Award.  We look for athletes with several years of participation in the State Games, athletes who exhibit the qualities and character of Taekwondo and ideals of the Cornhusker State Games, and those who have had success in the sport outside of the State Games.   During our time as directors, we have had the honor of three Taekwondo athletes being selected for Athlete of the Year.
2008: Anne Schiltz: Female Athlete of the Year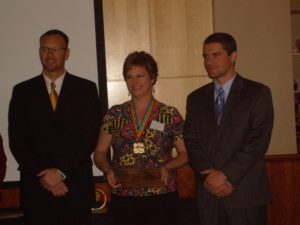 2013: Master Vicki Neiman: Senior Athlete of the Year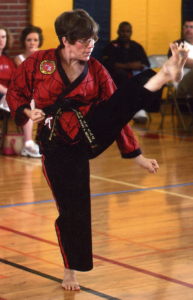 2017: Carl Steffens: Male Athlete of the Year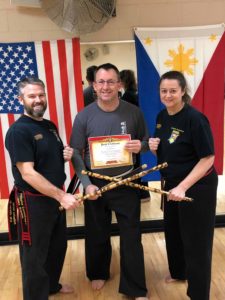 We know 2019 will bring another round of great competitors and strong nominees for the Athlete of the Year Awards.  (Awards in six categories-Senior Male, Senior Female, Male, Female, Youth Male, and Youth Female).
Registration is currently open for the 2019 Cornhusker State Games. Featuring competition in 70 sports, participants can find more information and register online at our 2019 Sport Listing.