Description
The Cornhusker State Games, taking place July 14-30, is one of the largest amateur sports festivals in the nation with more than 10,000 Nebraskans of all ages and abilities competing in 70+ sports.
The spirit of the Games is spread across Nebraska with a statewide Torch Run. Residents from all 93 Nebraska counties are invited to be a part of the CSG Torch Run by running at least one mile in their own area.
Rules
RULES:
Runners must run at least one mile in the region and time-frame in which their county is listed and are responsible for their own safety.
In order to receive their Torch Run shirt, runners must register and submit a photo to info@nebraskasportscouncil.com or tag a photo on Facebook using #CSGTorch2023.
Registration
Registration is *FREE! Runners will receive a free t-shirt!
Runners will receive their shirt via mail after their region is complete.
Register online HERE.
*While it is free to participate, please consider a tax-deductible donation to offset expenses and help sustain the Nebraska Sports Council.
Make it YOUR mile
This is YOUR mile! Get creative!
• Use your mile to carry something sentimental, i.e. a prized or loved one's possession.
• Dedicate your mile to someone.
• Wear your school colors.
Keep it safe, but have fun! And, please share your story with us by tagging a photo and description with #MyTorch2023.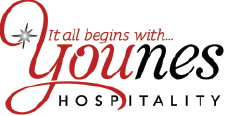 Younes Hospitality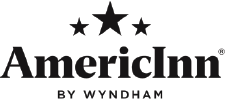 AmericInn By Wyndham-Ogallala, NE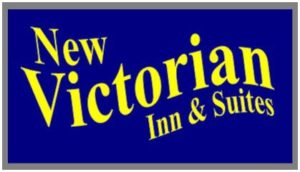 New Victorian Inn & Suites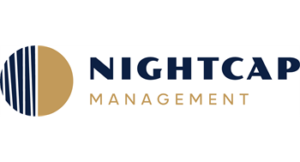 Nightcap Management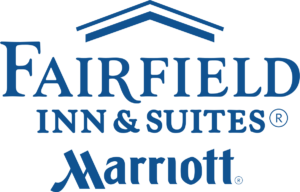 Fairfield Inn & Suites Marriott – Scottsbluff, NE
Thank You to our platinum sponsors
Mailing address: 
PO Box 29366
Lincoln, NE 68529
Shipping address:
7620 N 70th
Lincoln, NE 68517