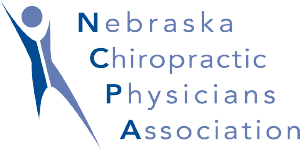 Description
The spirit of the Games is spread across Nebraska with a statewide Torch Run. Residents from all 93 Nebraska counties are invited to be a part of the CSG Torch Run by safely running at least one mile in their area.
Following completion of their mile, runners are invited to submit a photo via email or social media. Participants who register and submit a photo will receive a t-shirt and will be eligible for random daily drawing prizes. T-shirts will be shipped after the run.
Rules / Goals / Prizes
RULES:
Runners must run at least one mile in the region and time frame which their county is listed in.
Runners are responsible for their own safety.
Runners must register by filling out an ENTRY FORM or ONLINE
Runners must submit a photo to andru@nebraskasportscouncil.com or tag a photo on Facebook using #CSGTorch2021.
GOALS:
Spread the State Games message.
Have all 93 counties represented.
Average 15 runners and 40 miles per county
Have over 1,400 runners and 3,800 miles
PRIZES:
Registered runners that submit a photo after they complete their mile(s) will be entered in a drawing.
Daily Prizes: 1 $10 Casey's gift card and 1 $20 Nebraska Sports Council gift card.
Regional Prizes: 4 $100 Scheels gift card.
Overall Prize: $250 Scheels gift card. 
Registration
Registration is *FREE! Runners will receive a free t-shirt (t-shirts will be shipped after the run)!
*While it is free to participate, please consider a tax-deductible donation to offset expenses and help sustain the Nebraska Sports Council.
Fill out an ENTRY FORM and return:
– Email: info@nebraskasportscouncil.com
– Mail: Cornhusker State Games, PO Box 29366, Lincoln, NE 68529
Register ONLINE
Make it YOUR mile
This is YOUR mile! Although participants are required to tag their photo with #CSGTorch2021, we recommend all Torch Runners get creative and help us spread the Cornhusker State Games word through their own social media networks.
Find something small and safe to carry as your "torch" (no open flames). Make it fun or sentimental, i.e. the game ball from your best pitching performance, your grandfather's watch or your Luke Skywalker action figure. If sharing a photo or the story of your "torch", use #MyTorch2021.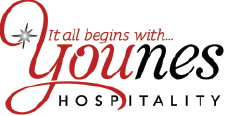 Younes Hospitality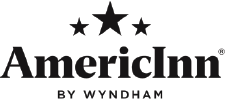 AmericInn By Wyndham-Ogallala, NE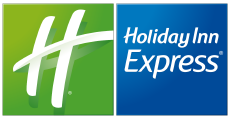 Holiday Inn Express-Scottsbluff, NE
Thank You to our platinum sponsors
Mailing address: 
Po Box 29366
Lincoln, NE 68529
Shipping address:
3260 Folkways Blvd Suite B
Lincoln, NE 68504