Description
The Cornhusker State Games, taking place July 15-24, is one of the largest amateur sports festivals in the nation with more than 11,000 Nebraskans of all ages and abilities competing in 70+ sports.
The spirit of the Games is spread across Nebraska with a statewide Torch Run. Residents from all 93 Nebraska counties are invited to be a part of the CSG Torch Run by running a mile in a relay of runners in one of the in-person legs or safely running at least one mile in their own area in the virtual.
Schedule
In-Person Dates
June 4: Hastings to Kearney
June 11: Alliance to Scottsbluff
June 16: Ogallala to North Plate
June 18: Norfolk to Bloomfield
June 30: David City to Lincoln
Virtual Dates
May 23 – June 5: Region 1
June 6 – June 19: Region 2
June 20 – July 3: Region 3
July 4 – July 17: Region 4
Rules
RULES:
In-person legs:
Runners must run at least one mile and may choose the general location during registration.
Schedulers will use runners' addresses to make assignments as convenient as possible, unless otherwise directed. Miles will be scheduled according to Nebraska Department of Roads mile marker numbers, on a first-come, first-served basis.
Virtual:
Runners must run at least one mile in the region and time-frame in which their county is listed and are responsible for their own safety.
In order to receive their Torch Run shirt, runners must register and submit a photo to info@nebraskasportscouncil.com or tag a photo on Facebook using #CSGTorch2022.
Registration
Registration is *FREE! Runners will receive a free t-shirt!
In-person runners will receive their t-shirt the day of the run to be worn while they run. Virtual runners will receive their shirt via mail after their region is complete.
Register online HERE.
*While it is free to participate, please consider a tax-deductible donation to offset expenses and help sustain the Nebraska Sports Council.
Virtual Runners - Make it YOUR mile
This is YOUR mile! Get creative!
• Use your mile to carry something sentimental, i.e. a prized or loved one's possession.
• Dedicate your mile to someone.
• Wear your school colors.
Keep it safe, but have fun! And, please share your story with us by tagging a photo and description with #MyTorch2022.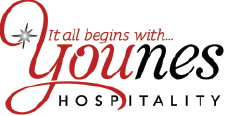 Younes Hospitality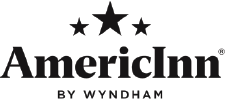 AmericInn By Wyndham-Ogallala, NE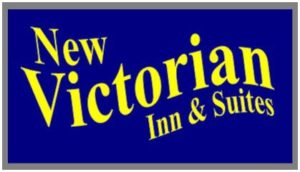 New Victorian Inn & Suites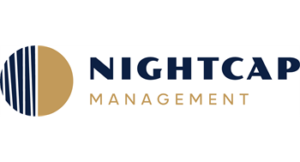 Nightcap Management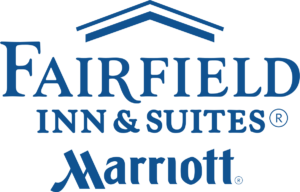 Fairfield Inn & Suites Marriott – Scottsbluff, NE
Thank You to our platinum sponsors
Mailing address: 
PO Box 29366
Lincoln, NE 68529
Shipping address:
7620 N 70th
Lincoln, NE 68517